Please join us in Tokyo for Columbia Business School's 12th international alumni gathering. The Pan-Asian Forum 2021, a two-day symposium on global socioeconomic trends, will include discussions led by some of the School's most prominent faculty and world-class industry leaders, including alumni at the cutting edge of their fields.
The following faculty members will be among those participating: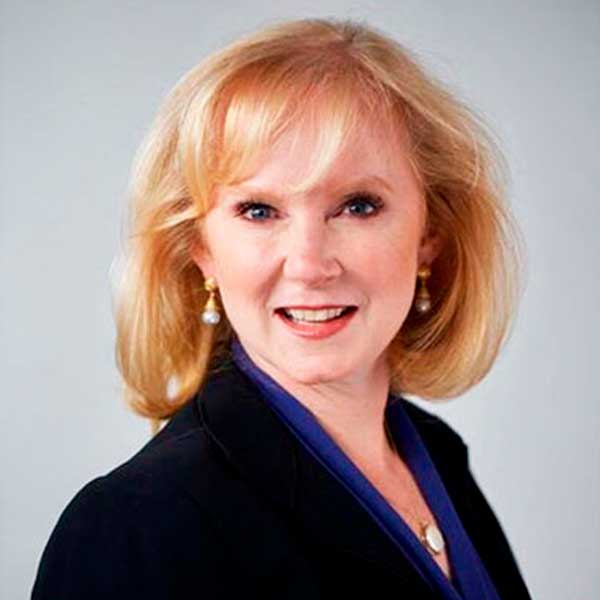 Ciara Burnham '93
Partner, QED Investors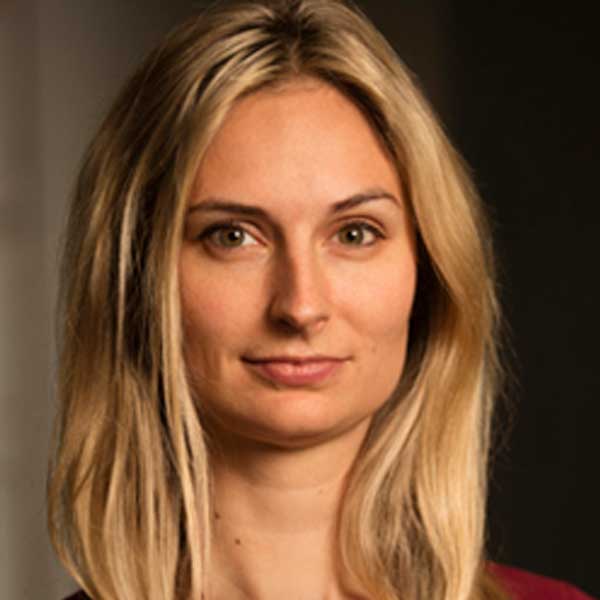 Lydia Chilton
Assistant Professor, Computer Science, The Fu Foundation School of Engineering and Applied Science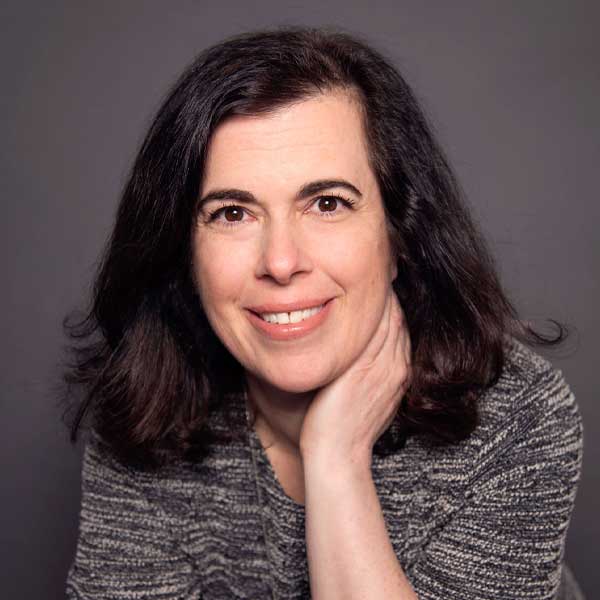 Helen Friedman '99
Co-founder and CEO, Merit Analytics Group LLC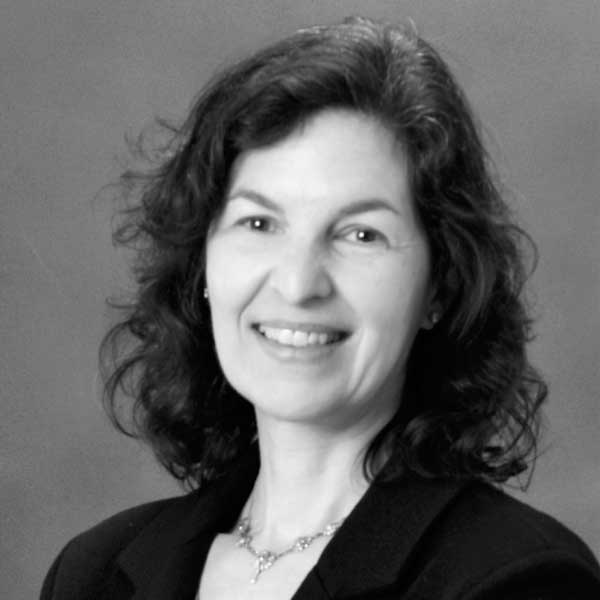 Lisa Frusztajer '90
Investment Committee, Enterprise Fund, Portfolia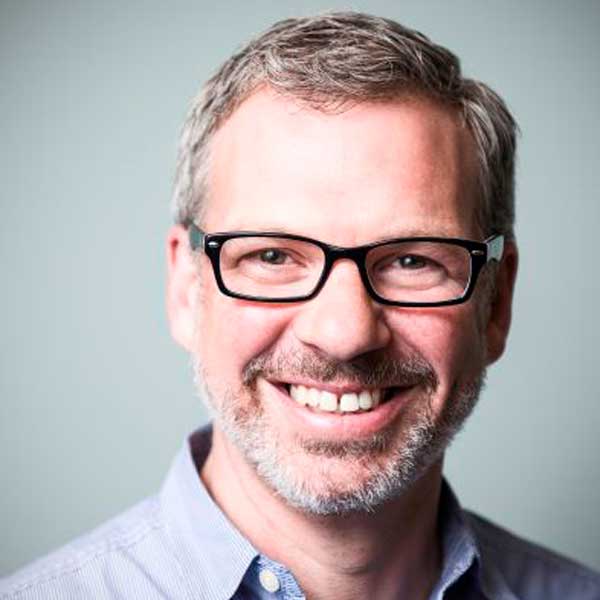 Rob Hayes '95
Partner, First Round Capital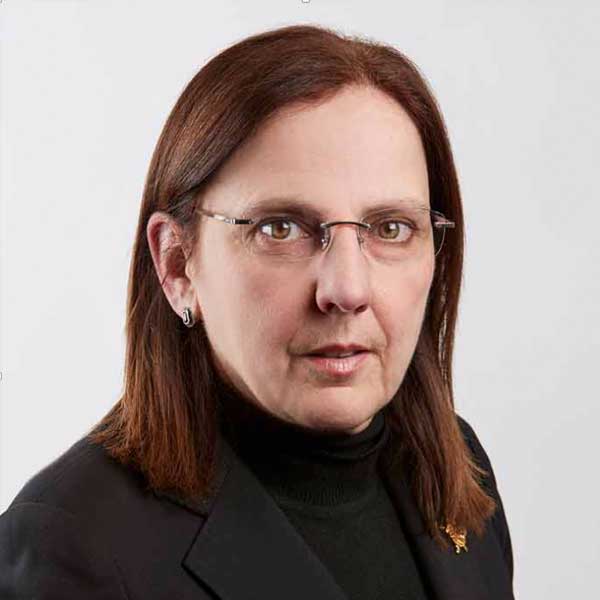 Donna Hitscherich '90
Director, Private Equity Program; Senior Lecturer in Discipline in Business, Finance; Bernstein Faculty Leader, Sanford C. Bernstein & Co. Center for Leadership and Ethics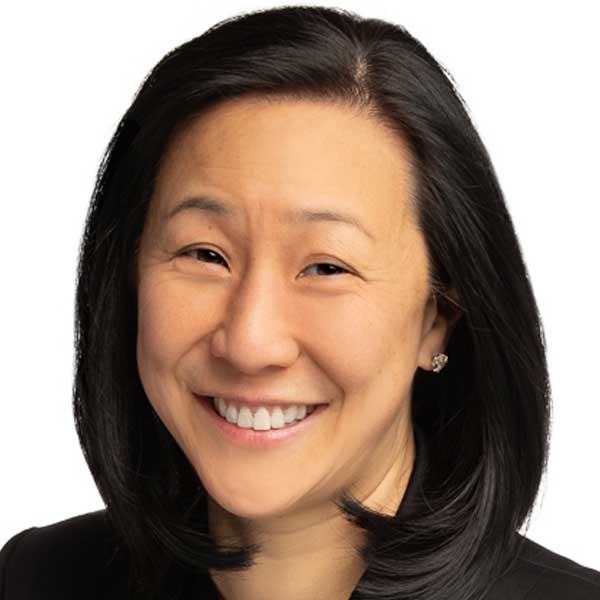 Betty Hung
Managing Director, Vista Equity Partners, Austin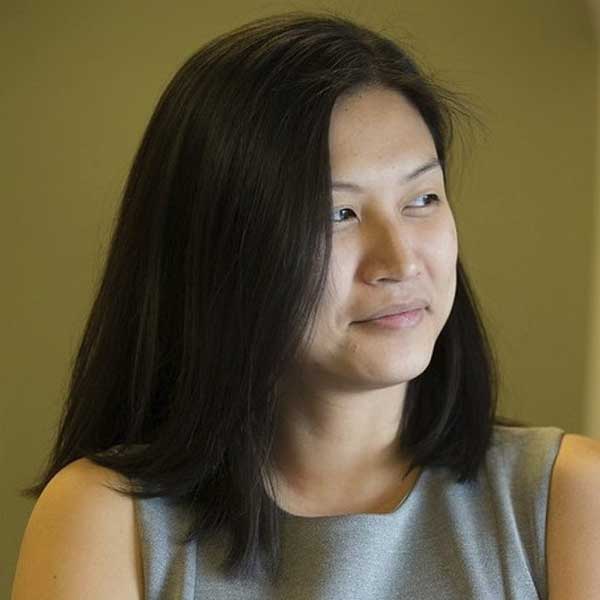 Kelly Jin
Chief Analytics Officer, City of New York and Director of the Mayor's Office of Data Analytics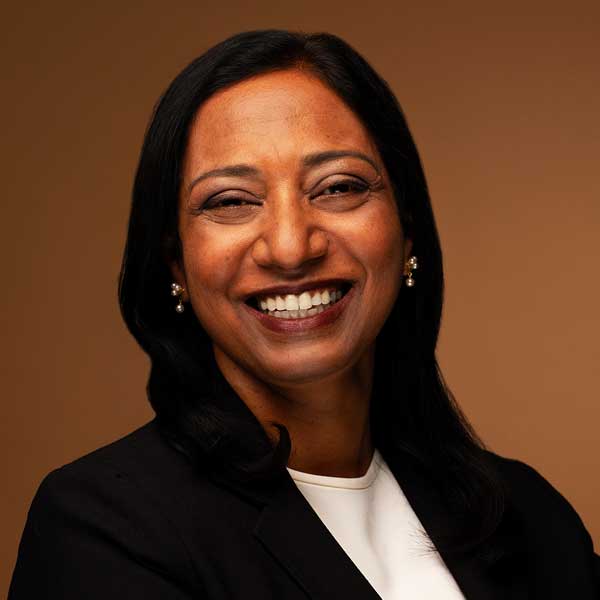 Gita Johar
Meyer Feldberg Professor of Business and Vice Dean for Diversity, Equity, and Inclusion, Columbia Business School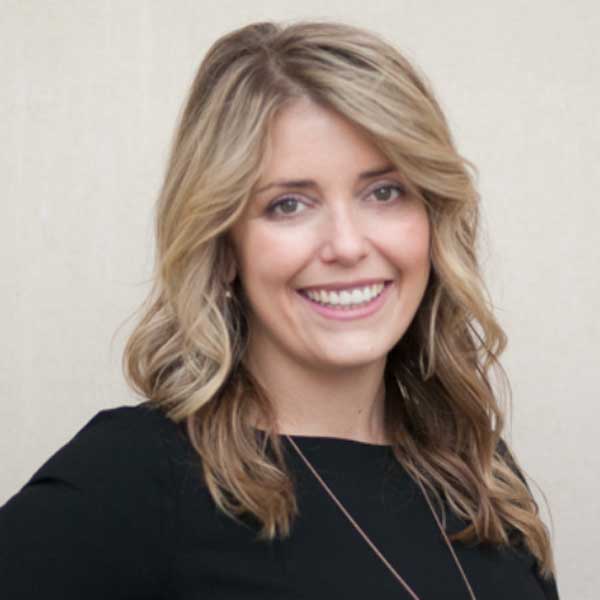 Laura Kornhauser '17
Co-founder and CEO, Stratyfy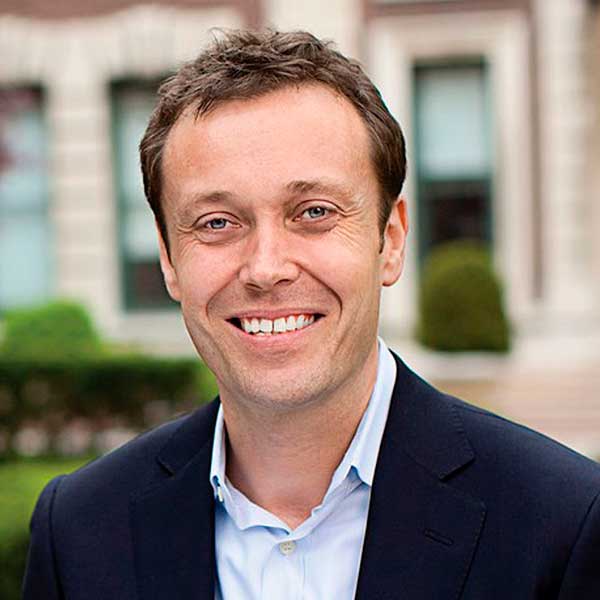 Stephan Meier
James P. Gorman Professor of Business, Columbia Business School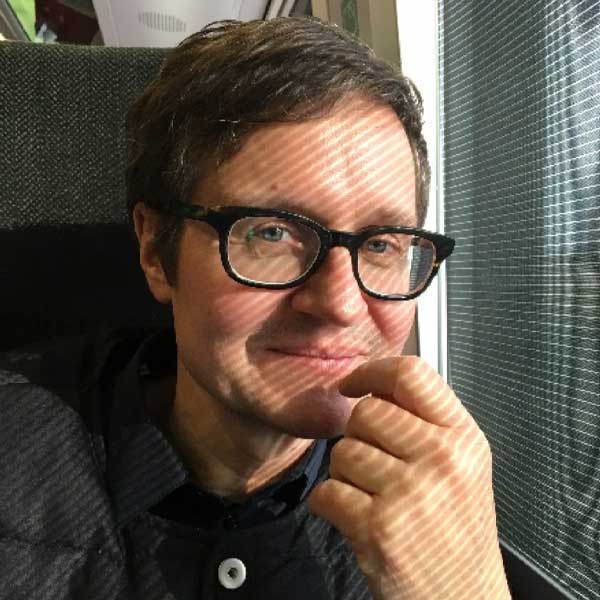 Bernd Schmitt
Robert D. Calkins Professor of International Business and Faculty Director, Center on Global Brand Leadership
Tentative keynote speakers: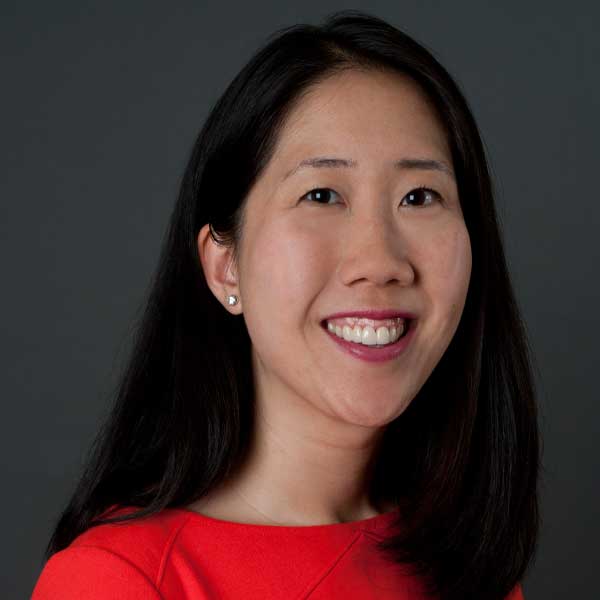 Angela Lee '07
Founder, 37 Angels and Professor, Columbia Business School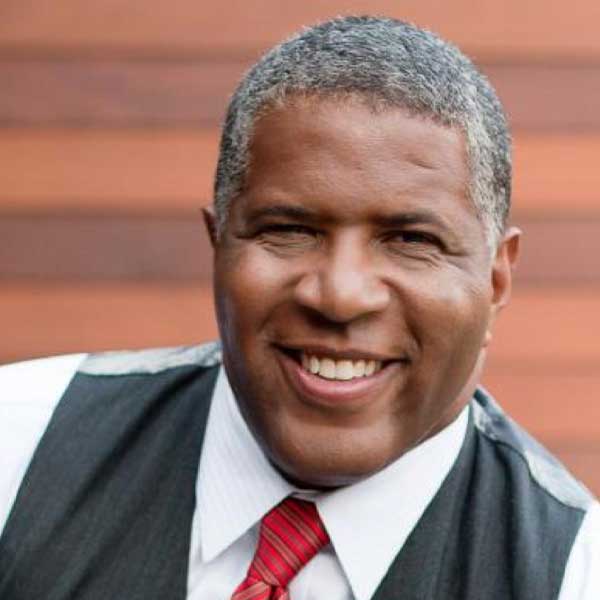 Robert F. Smith '94
Founder, Chairman, and CEO, Vista Equity Partners
The forum will take place at exclusive, historic venues, including LOCATION, some descriptive bit of information; LOCATION, some descriptive bit of information; and LOCATION, some descriptive bit of information.
Online registration will open in March 2021. If you wish to request a printed invitation or have questions about this exciting event, please email Alumni Relations at pan-euro@gsb.columbia.edu.